Research is an essential mission to advance scientific knowledge in all areas of health.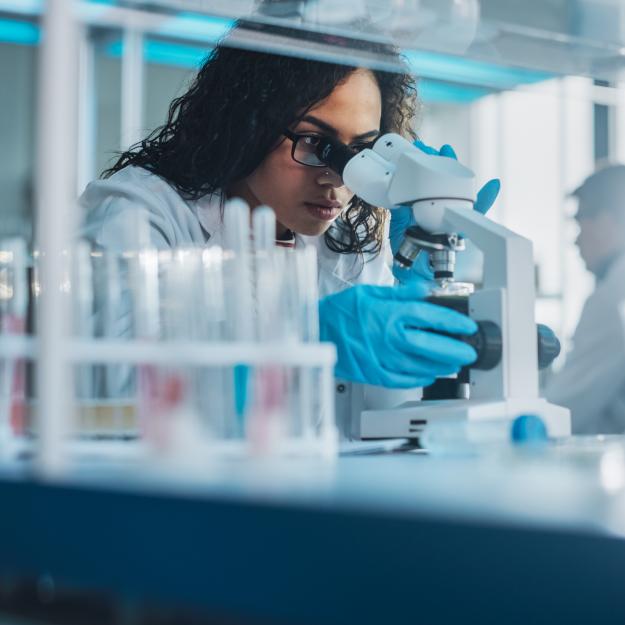 Academic research of international renown
As the Brussels University Hospital, the H.U.B provides a stimulating environment for clinical and fundamental research. On one hand, clinical research enables patients to benefit from the most innovative treatment. On the other hand, fundamental research allows us to acquire a better understanding of the human body, its cells and connections with diseases present. This is essential in achieving progress in combating diseases.