The Brussels University Hospital
Combining health and accessibility for all while pursuing clinical excellence.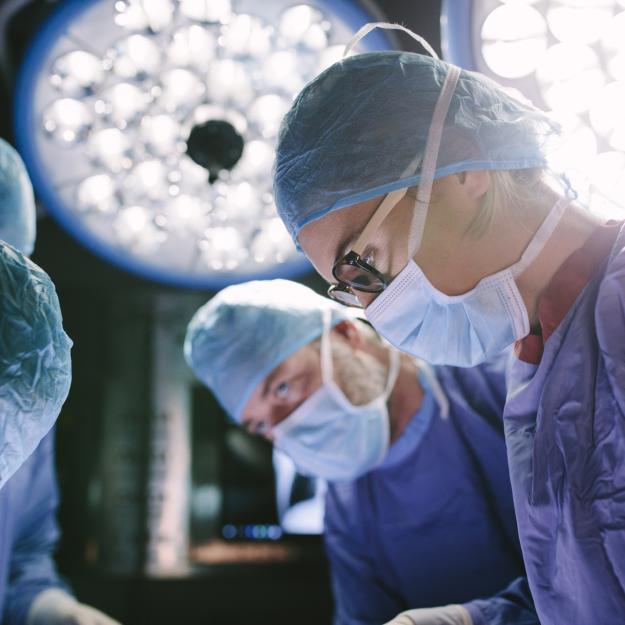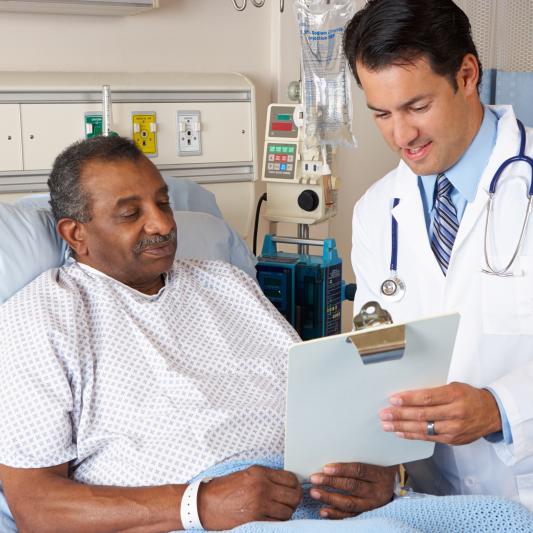 A threefold academic mission
Care
The H.U.B is a reference centre of international renown providing top quality care accessible to all. From diagnosis to treatment, the H.U.B. brings together experts in all areas of healthcare: general, oncological and paediatric. 
Research
In uniting leading edge research centres, the H.U.B. is a reference in combating diseases in all areas of health (general, oncological and paediatric), in fundamental and clinical research.
Teaching
The University Hospital of the Université Libre de Bruxelles, the H.U.B provides top level teaching in all the healthcare professions. This hand-on training in close contact with the medical teams and patients permits an integrated approach.