A reference centre at international level, located in the heart of the Brussels Region, the Brussels University Hospital provides general, oncological and paediatric care of the very highest quality.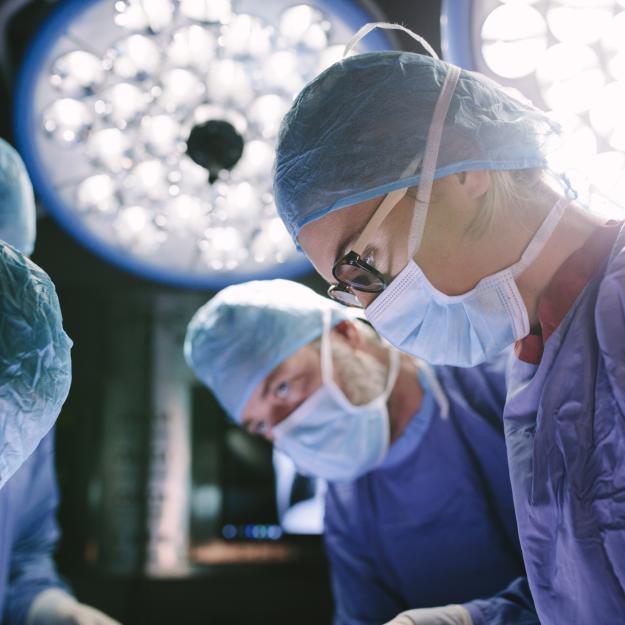 The H.U.B, the ULB's University Hospital
Since 2021, as part of a historic agreement between the City of Brussels and the Université Libre de Bruxelles, the Brussels University Hospital (H.U.B) has grouped the Erasmus Hospital, the Jules Bordet Institute and the Queen Fabiola Children's University Hospital (HUDERF). Thanks to this grouping, the H.U.B. is today the University Hospital of the Université Libre de Bruxelles.
Uniting these three institutions of international renown has served to effectively pool their respective expertise and competence in offering excellent care for all. In addition to this core mission, the H.U.B. pursues scientific research and trains the nurses of the future.
Today the Brussels University Hospital has a staff of close to 6,000, making it one of the biggest employers in Belgium. The Patient's Interests, Respect, Commitment, Solidarity and Inclusion, and Free Inquiry are the values on which it is founded. 
In figures
The Brussels University Hospital is:
hospital sites: Anderlecht and Laeken
Our missions
Care, research and teaching
Image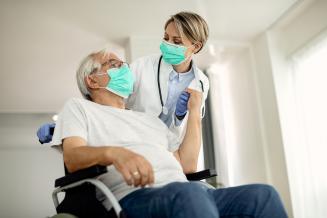 Image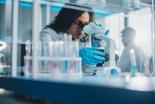 Image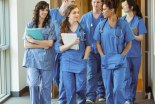 Excellence
Excellence is present in all the H.U.B.'s activities in providing every patient with the very best quality care. The H.U.B. also aims to offer studies that make a difference in the world and the very best training for students.
Innovation
In bringing together three institutions of international renown, the H.U.B. has infrastructures, technologies and equipment at the leading edge of innovation. From diagnosis to treatment, patients can benefit to the full from progress in medicine thanks to this pooling of expertise within a single university hospital.
Accessibility
Access to healthcare is a fundamental right. Access to care for all is a priority for the H.U.B. Everybody must have access to optimal care, in terms of costs, time and distance as well as pathologies.
Stakeholder in society
In addition to providing care, the hospital sector plays a significant role in society, in economic as well as human terms. Established at the heart of a social system and imbued with its values, the H.U.B. aims to create a positive difference in Brussels, in Belgium, in Europe and in the world.
The H.U.B. governance
Deputy General Director – Anderlecht Campus
Deputy General Director – Laeken Campus
Director of Finance Department
Director of Nursing Department
Director of Information Systems Department
Director of Human Resources Department
Representative of the Faculty of Medicine